Julius Caesar
Caesar: "Cowards die many times before their deaths, The valiant never taste of death but once." Julius Caesar (II, ii, 32-37) Caesar's wife, Calpurnia, has had dreams in which her husband was murdered. At Caesar's request, the priests have sacrificed an animal which, upon being cut open, was discovered to have no heart. And so they sent word to Caesar that he should...
Well: Meet the Active Couch Potato →
Volunteers in a study spent just as much time sitting on days when they exercised as they did on days off, a habit that may be deadly.
The Millions: Dashboard? More Like Bookshelf: Your... →
proustitute: Glad to be in such fine company.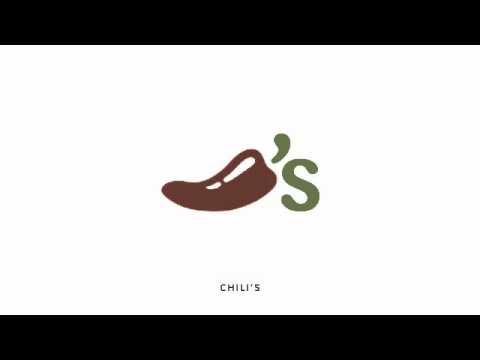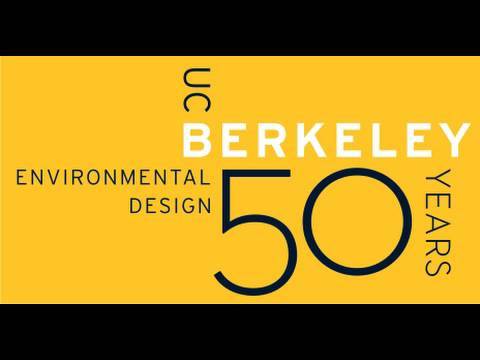 10 of The Greatest Vintage Games Ported to iOS →
"'We shall not cease from exploration And the end of all our exploring Will be..."
Christopher Hitchens: 'Atheist Intellectual,'... →
My favorite Hitchen's book - "Hitch-22"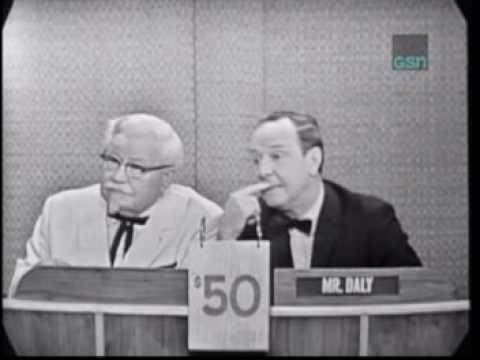 1 tag
webOS to go open source →
1 tag
Graham Hill: Less stuff, more happiness →
Massive scale Internet collaboration. A must see →